DMU Turbo Series
PASSENGER CAR & LIGHT TRUCKS
DMU Turbo Series is the top quality, High performance diesel engine oils specifically for high performance in super, turbo and normally aspirated diesel engines over a wide temperature range and under heavy duty. It incorporates all the latest technology to combat black sludge and extended the drain period through control of the dispersion and detergent levels. MUD Turbo Series is suitable for use in all diesel engines, including turbo-charged units.
DMU TURBO Series
Test method
SAE Grade
10W/30
10W/40
Specific Gravity at 15°C
0.891
0.894
viscosity
cSt @ 40°C
cSt @ 100°C
ASTM D 445
ASTM D 445
84.1
11.5
122
15.2
viscosity index
ASTM D2270
127
128
TBN
–
10.6
10.6
Flash point °C
ASTM D 92
220
225
Pour point °C
ASTM D 97
-24
-24
APPLICATIONS:
The vast range of applications make DMU Turbo CI-4 the obvious choice for mixed fleet operators, where it can be used in trucks, cars, buses, off-highway vehicles and plant engines.
BENEFITS:
Suitable for high sulfur fuels

.

Improved oil consumption and engine life
Increased engine power retention and fuel efficiency
Protects against piston and combustion chamber deposits
PERFORMANCE:
API: SL/CI-4                          CAT (DEO 15W40)
ACEA A3 / B4 / E7                 MAN M 3275 – 270/1
MB p228.3(PA),                      Mack EO-L
Volvo VDS-3                           VW 505 Quality
HEALTH AND SAFETY:
These products produce no adverse effects on health when properly handled and used. No special protections are suggested beyond attention to good personal hygiene including laundered oil-stock clothing and washing skin-contact areas with soap and water.

1 L (10w30)
4 L (10w30)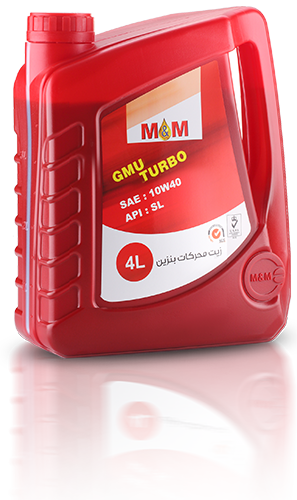 4 L (10w40)