ADMINISTRATION OFFICE
Is considered as one of the main sections of Al Bader Establishment. Its importance came from the main role we play in both import and export processes:
We import our row materials from different sources (refineries & suppliers) from whom we receive our base oils, chemical additives and other products required by our Syrian market.
We export our high quality finished products to our neighboring countries in the Middle East: Lebanon, Iraq, Jordan and others. In addition to the domestic market covering all aspects in our region.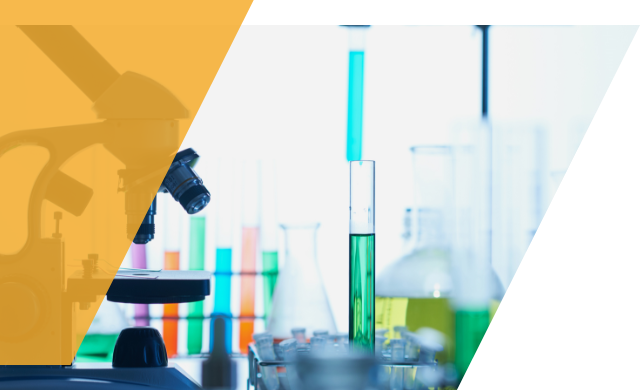 LABORATORY
The laboratory is considered as one of the most important divisions in AL Bader co because the main efforts in the company depending on it.
Therefore, we equipped it with all necessary modern facilities to carry out complete monitoring of all production processes according to ASTM test methods,
And these tests are carried out by qualified chemist to guarantee the high quality and reliability of our products ,which meet the international standards of ISO , API ,and DNI .
So laboratory's responsibilities are :
Guaranty the high quality of all our products.
Find solution for problems encountered during the manufacturing.
follow the final developments and scientific researches in the world and reflect them to new products.
PRODUCTION DEPARTMENT
The factory is well equipped with the latest high tech instruments, software, machines, and equipment.
All the processes starting from the entrance of raw materials up to the final product are checked by a strict control of our laboratory staff , to provide our customers with high quality lubricants according to the international standards.
The working team is well trained and qualified to handle their responsibilities.
Our production capacity is about 18000 ton per year of high quality lubricants, which manufactured from high quality virgin base oils with superior additives.
The products are filled into, metal drums, and plastic containers with various capacity 20L, 5L, 4L, 1L.
MARKETING AND SALES DEPARTMENT
We adopted a motto which says " you deserve the best " , from our concern that the satisfaction of our customers is the most important aim, for many years we gained their trust due to our good reputation in the market . we put our priority is to provide our customers with superior quality products , competitive prices and outstanding after sale service .
for this purpose we appointed agents in every Syrian city, to facilitate our sales and marketing relation with our current and potential customers , to eliminate the distance factor from our production plant , hold the responsibility of distribution within each city and to make sure of the availability of ( M&M) products in the market when the customers need it.